Purpose. Connection. Action. Results.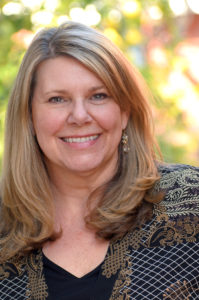 Kolbe Certified™ Consultant & Certified Big Leap Coach
Here's what I know:
Clarity and inspired action are at your fingertips. Your body knows things that would boggle your mind. We can move mountains in a few minutes. Transformation rocks. Most importantly – you are, and always have been, whole. 

I guide intrepid explorers — entrepreneurs, coaches, healers, executives, artists, and other clever folks — towards their purpose, their passion, and themselves.
Losing our way in life happens. There are so many distractions, priorities, and let's admit it: other people's goals. We make choices. The results sometimes delight us, and sometimes we wonder—what was I thinking?
As a Big Leap Coach, I guide you back to you. To your purpose. To your magnificent Life. Soon enough, you'll have a deeper understanding of your innate talents, your purpose, your path, and a set of rock-star navigation tools for the journey.
I believe in balancing "heart" and "spine."
No, not in a yoga posture kinda way. So many of us are either all heart (loving yet unreliable) or all spine (strong yet disconnected/rigid).
My vision and gift is supporting smart people in the ongoing integration of their leadership/relationship heart and spine. Love and integrity. Connection and power. Authenticity and safety.
Are you ready to create the life you've imagined? To do what you love, love who you're with, own your value, and thrive in all of it?